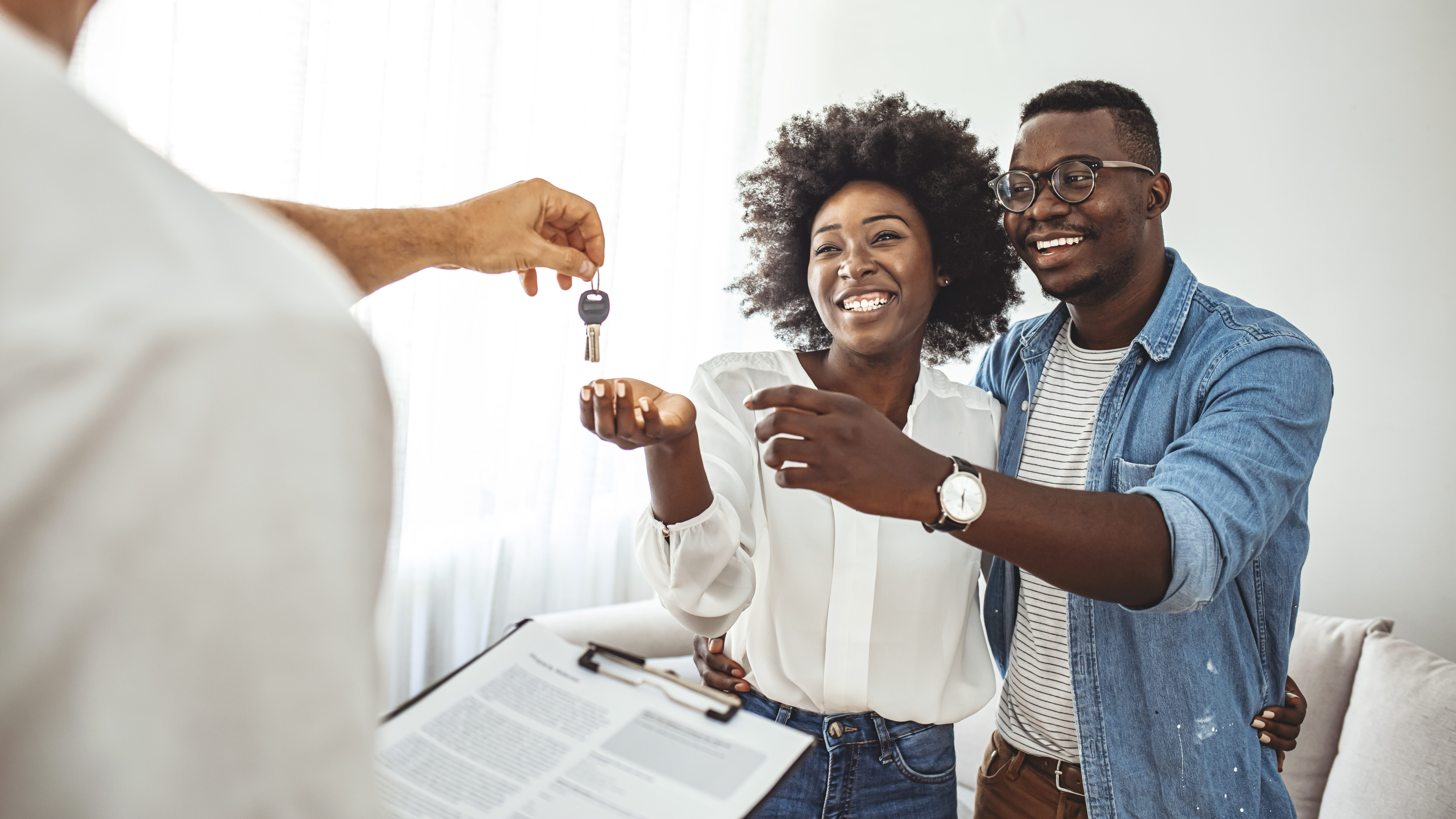 Buy with Ease
---
Whether you're buying your first home or transitioning to your next home, the home buying process can be quite the experience. For some, it might be exciting, but for others, it can be stressful. Either way, you'll want to walk away feeling confident that you paid a fair price, selected a good location, and it will have a good resale potential when it comes time to sell. Our goal at EECU Realty Services is to help you and your family find the ideal home with ease.
Real Estate Agent
Based on your specific needs, you will be able to select a specially trained agent from one of the most recognized brands in real estate to assist you in your home search.
EECU Realty Services Coordinator
You will work with a personal Realty Services Coordinator throughout your homebuying experience to facilitate a smooth transaction and ensure that you have the best possible real estate journey.
Community & School Reports
---
Get acquainted with a new neighborhood and school district during your search.  Our unique packages will inform you of:
Geographic Locations & Comparisons

Home Sale Market Trends

Shopping & Attractions

Health, Automotive & Personal Services

Government Offices

School & District Reviews

School Rankings & Test Scores
Our Real Estate Partners**:
Cash Back*
You'll receive cash back* on each transaction, based on the sale and/or purchase price of the home. There's no hidden fees or charges. Rest assured that you won't have to pay for it anywhere.
Calculate Your Cash Back*
Frequently Asked Questions
---
If I sign up for EECU Realty Services, am I obligated to use the program?
No, your Realty Services Coordinator will happily explain the program details without any obligation.
Is it free to register for the program?
Yes, there is no cost to sign up!
Are there hidden costs to this program after I sign up?
No, there are no hidden costs! When you buy or sell a home through our program, the real estate company splits their commission with Realogy Lead Management Services, Inc. also doing business as Realogy Leads Group, a licensed real estate broker. This commission split is a common practice in the real estate industry and is used to increase business for the broker and provide a savings to home buyers and sellers.
How long will it take for an agent to contact me?
You will be contacted by phone within one business day.
Realogy Holdings Corp. is the largest full service residential real estate services company in the United States and the parent of Realogy Leads Group, which administers the Realogy Advantage Network. The network is comprised with well-known and trusted brands including: Better Homes and Gardens Real Estate, Coldwell Banker, Century 21, ERA Real Estate, and Corcoran.
Ready to get started?
or call (888) 361-4720
to speak with your EECU Realty Services Coordinator.